About Us
About 911 Restoration of Philadelphia
911 Restoration Philadelphia is a premium provider of water damage restoration, fire damage repair, sewage backup cleaning, and mold removal. There is more too, but this is what we see the most frequently in Philadelphia.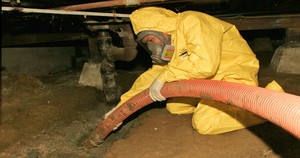 Moreover, we see ourselves of more than just a restoration company. We think of ourselves as difference makers.
Call us 24/7/366 because we are always available.
You get help within 45-minutes.
Same-day service for all emergencies.
Free water damage estimate.
When a home accident happens to you, then you need a team at your side treating the emotional needs as much as the restoration needs . We bring the fresh start touch wherever we go because we believe in bringing change to all those that need it.
Things will get better the moment you call us. So pick up the phone and give us a ring.
Premium Full Service Restoration
The specialty here is water damage restoration, and the reason being is that almost all damages include it. Think about it. Sewage backup is just an extreme water damage case, fires are fought with water, and mold usually indicates that water is present.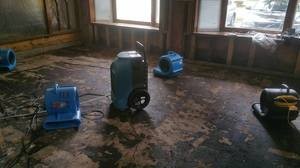 For these reasons, we will be there for you whenever you need expert guidance. 911 Restoration Philadelphia has expert restoration technicians ready to go out and give you the full service that home repair demands.
These tools allows us to remove all moisture, and debris that may be bringing you down. But a tool is as only as good as the wielder. Believe us when we say that we are the masters of disaster restoration.
The IICRC certified technicians  know how to remedy any situation that you face. The hands on experience that they have has shown them an array of restorative techniques.
They make calculated and educative moves that are soothing and calming. When you talk to one of our techs, it will wash away any worry you have.
You and your home deserve the fresh start that we bring . Pick up the phone and call us. We will be there fast.
Insurance Claims Too
Plus, we go beyond the call of duty, and we work for you in talking to your insurance company. We believe in maximizing the amount of coverage dispensed out to you by your insurance company, so we work as hard as we can to ensure that happens.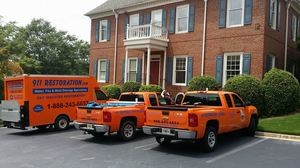 The way we do this is through extreme itemization. We take before and after pictures of the accident area.
We document everything lost or damaged, So that the are argument is as air tight as your restoration service. Documentation is one of the most important parts of getting a claimed approved.
Moreover, we also get all those receipts documented in order for you to be completely secure every step of the way.
We are well read on common types of insurance policies. Additionally, we work with all insurance companies. Dealing with them can be very difficult, so please leave the hard part to us. You will get complete premium experience.
If your property is already flooding from a pipe burst or any other means, then contact our water damage restoration team with 911 Restoration Philadelphia today!