Dealing With Frozen Septic Line & Sewage Overflow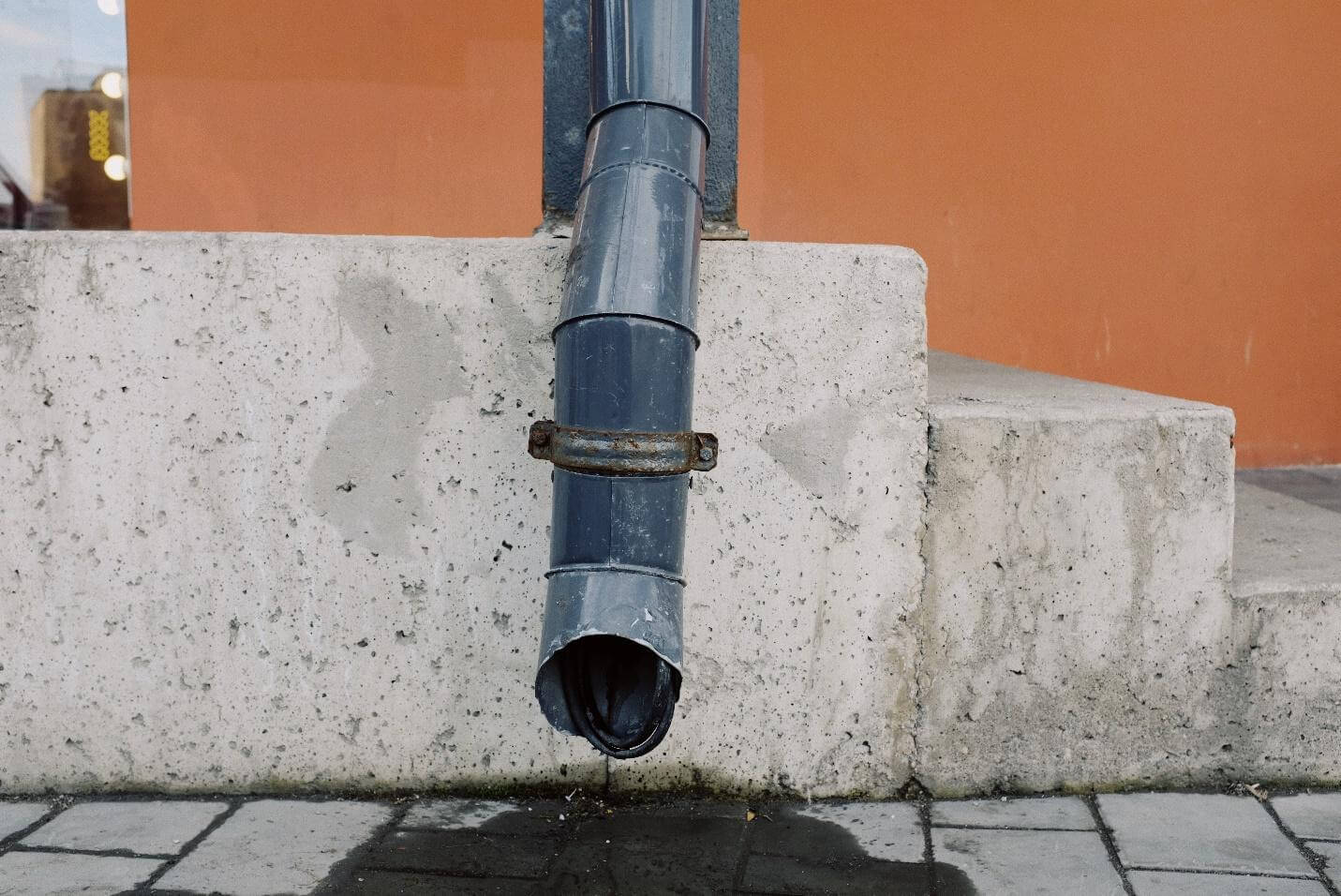 Frozen septic lines are one of the most common reasons for sewage overflow in your property. And this can lead to several setbacks in your life, including a pause in your routine, basement flooding, water damage, and a threat to your health.
It's usual for your septic line to freeze during winters as the temperatures drop below the freezing point. Philadelphia winters are pretty chilly, and the average temperature can fall as low as -10/-15 degrees Celsius (5/14 degrees Fahrenheit). Add in the crisp winds, and the overall weather can become an even bigger obstacle for your septic drains- and the entire septic system.
Frozen drains mean blocked sewage flow and dirty water backflowing in your property's plumbing, toilets, basements, and whatnot. That's some significant mess we're talking about! If you're going through similar hassles, this guide is dedicated specially for you. Below we'll list possible ways to thaw frozen septic drains and minimize water damage due to sewage backing up.

Reasons Of Frozen Septic System
Winters and dropping temperatures are the most common and crucial signs of a frozen septic system. But there are a few more reasons the septic line might get frosty. Leaking faucets or furnace draining condensation can result in an ice build-up.
In addition, if your gutter drain is shallower than the optimal length, that's another red flag for frozen gutter systems. If your septic line is covered with compacted soil, it can also cause the wintery climate to settle deep into the ground, resulting in frozen underground gutter drains.
Signs of Frozen Septic Line
There are three crucial indicators of a frozen septic system:
Clogged toilet flush
Clogged sinks that wouldn't drain regardless of whatever hacks you try
Frozen washing machine water line
What to Do About Frozen Septic Lines
You can either unfreeze the septic line yourself or opt for the safer option to seek professional help. If you don't have access to technicians or have sufficient knowledge of plumbing, here's how to thaw your septic system quickly:
Hot Water to Begin the Procedure
Throwing burning hot water over the frozen septic line can solve problems if the frost isn't too stubborn. However, the risk with this step is when your drains are made of materials like PVC. Hot water over PVC means a bigger nightmare after the pipeline melts. Then, you'll have to call experienced plumbers AND buy and install new drains.
Apply Heat
You can avoid the hot water and go for other alternatives to thaw the frost-filled gutter line. For instance, you can rent out the portable pipe-thawing equipment and rid yourself of the trouble of digging up the frozen ground. You need to place the pipe-thawing devices over the frozen pipes and let the machine do its job of gradually melting the ice.
Furthermore, you can even get electric heat tapes. It avoids the underlying risk of melting your gutter lines because the thermostat monitors and maintains ideal temperatures. The heat tape wraps snugly around the frozen septic line and can offer hot temperatures ranging from 450 to 500 Fahrenheit. A disclaimer: if you have PVC pipelines, you shouldn't ever get a heat tape designed for metal pipes because it can melt the drains.
That being said, as we mentioned above, experienced plumbers are more effective because they are well-versed and have been catering to similar problems for longer than you have. Plus, they've got the equipment and expertise to limit water damage and other risks as they unfreeze your septic drains promptly.
What to Do About Sewage Overflow?
If you don't treat sewage backups immediately, they can cause mold development, significant water damage repairs, and damages to your valuables. The first thing to do when experiencing a gutter overflow is to relocate your family and pets. Their health should always be the top priority.
Next, you need to avoid every place contaminated with gutter water and germs. If you're going to such areas to protect your possessions, don't forget to wear plastic overalls, gloves, masks, and waterproof boots. And then, you must contact 24/7 emergency water damage restorers.
In the meantime, you can take pictures of the damages to proceed with insurance claims. And you must also avoid using your water supply until the professional plumbers give you the go-ahead signal.
911 Restoration of Philadelphia
Whether you're looking for sewage backup, water damage restoration, sanitization, or mold removal services, our techs at 911 Restoration of Philadelphia are ready to serve. We're IICRC-certified and use the latest and safest equipment and practices to thaw your sewage lines, manage burst pipe emergencies, remove water and dehumidify the area to prevent mold development.
We offer services to the property owners of Abington, Sharon Hill, Morrisville, Holmes, and all surrounding areas. Our office is open around the clock to address emergencies and minimize disastrous and costly repairs. You can expect prompt action from our professionals within 45 minutes of your call.
Visit our website or call (215) 268-7407 for further details on our insurance policies and services.